The best way is to develop and follow a plan. Start with your goals in mind and then work backwards to develop the plan.
We, ETON SOLUTIONS, a leading Mobile Application Development company have been providing integrated Android & IOS applications across diverse regions and different verticals widely. Our dynamic Mobile App Development model comprises of integrated features and functionalities to fetch each and every requirement to reach your goals. We are providing latest version and different flavours of Android & IOS App Development.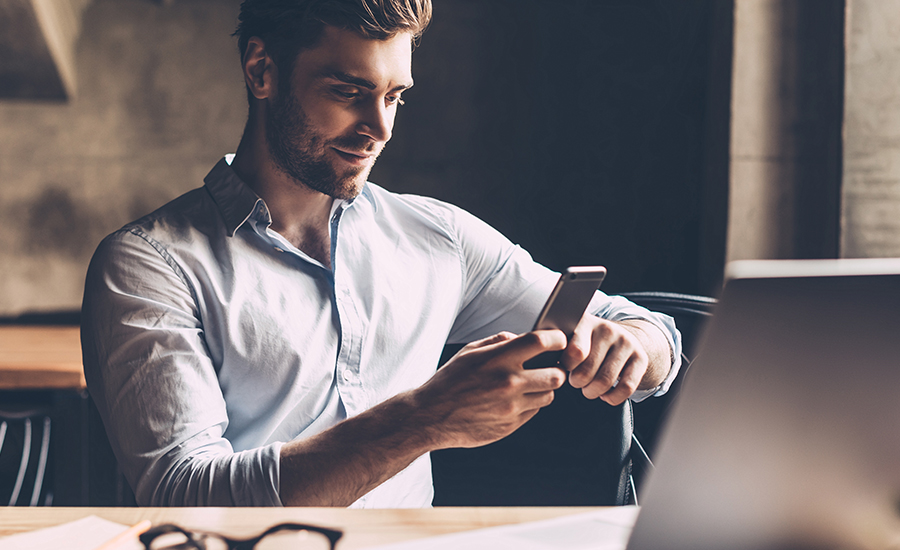 Our doctrine is to design feature-rich and cost-effective mobile app. Our Mobile app development proficient ensure you to develop more powerful, more systematic and easy to use mobile app that's enough tractable to automate your entire business operations smoothly and hits the immense sales and profitability. Our huge experience and hard core expertise in Mobile Application Development proffers you to build dynamic, intuitive, and interactive mobile apps. Our comprehensive native mobile app development services ensure to keep you ahead of your competitors. We are proud to have a complete panel of highly experienced and skilled professionals with us. To deploy a highly integrated mobile app, we have a strong technical team who can exactly understand your needs and work accordingly. Our mobile app development team is bagged with hard core expertise and huge experience to deliver cutting edge mobile apps in multiple sectors. Experiencing the progression in Android & iOS mobile app with respect to many challenging milestones in designing and programmatic conventions, our team has also learnt a lot day by day and now have become more refined for building smart and strong mobile applications.

Our robust team is committed to support you throughout the project. We always keep in touch with you to know your guidelines and suggestions and also ensure you to keep updated with every step of entire process right from the conceptualization to testing and final up-gradations. We never compromise on quality constraints. The company has been successfully serving the best mobile app models for different categories worldwide. We are committed to provide fully customized and optimized mobile app that not only enhance the performance of your app but also reach your business to new meridians.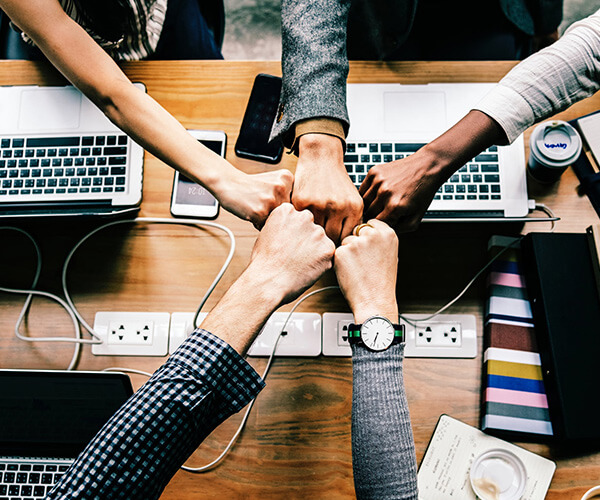 Our native Mobile app model covers the following features:-
Latest version & Powerful battery backup

Fast and intuitive

Vibrant Emojis interface

Advanced notification panel.

Split screen app to run two different apps simultaneously

Offline mode and many more.

User-friendly
If you are looking for a miracle in your business, don't get late to
contact us
. Once, quote your requirement, rest leave on us. Definitely, this will be your turning point.